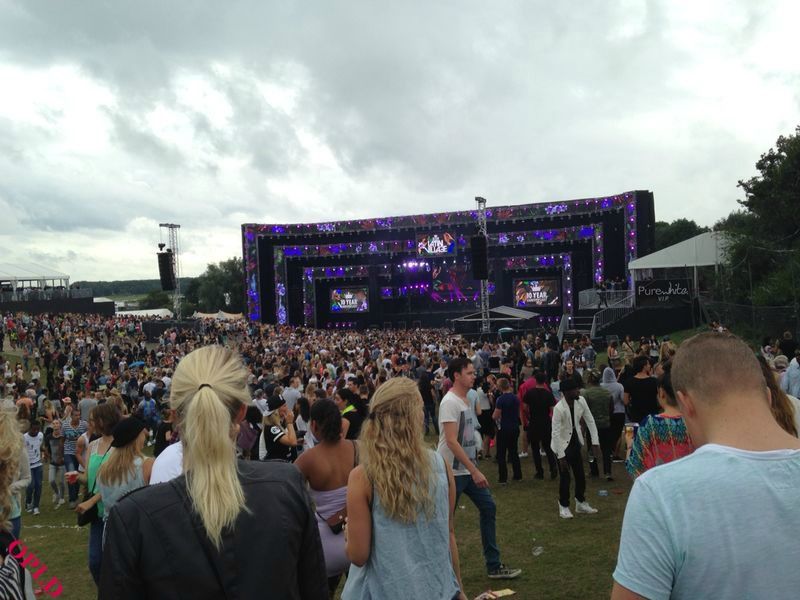 Hey hey,
Ik was gister samen met 2 nichten en 2 vriendinnen naar Latin Village. Het zal je vast niet ontgaan zijn dat het een regendagje is geweest. Maar ondanks de regen hebben we de leukste lol gehad. We hebben veel gelachen, gedanst en lekker gechillt. Vandaag geef ik een hele kleine indruk van gister.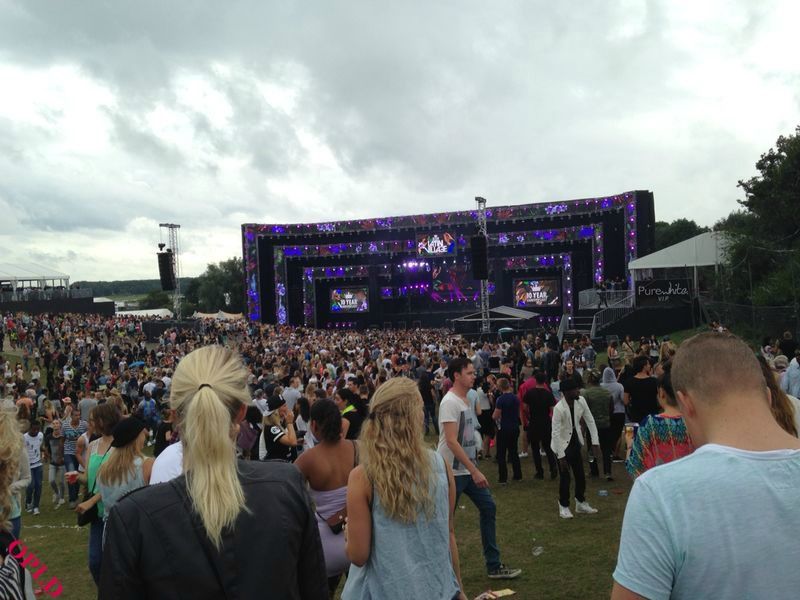 Rond half vier waren wij op het festival. De donkere wolken hingen zo nu en dan boven ons en besloten af en toe wat regen naar beneden te sturen. Gelukkig regende het niet constant en we lieten onze pret echt niet van het weer afhangen. No way..... Poncho bij de hand en indien nodig een tent in om even te schuilen... Na wat regenbuien langs alle stages gelopen. Ik denk dat er wel een stuk of 6 stages waren. Uiteindelijk hingen/ dansten we het meest bij de salsalounge.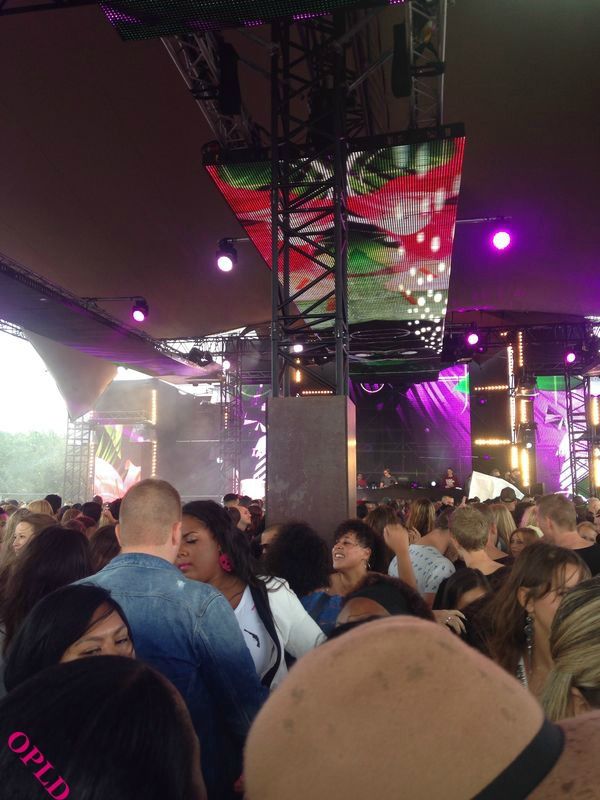 Na een uur of 5/6 in de middag hield het op met regenen. Toen was het tijd om even muntjes te halen, wat te eten en te drinken en weer los te gaan. Hier en daar kwamen we nog wat vrienden, familie en kennissen tegen. Om half 9 zijn de twee vriendinnen vertrokken maar mijn nichten en ik besloten nog te blijven en te genieten van de sfeer. Zo gezegd, zo gedaan.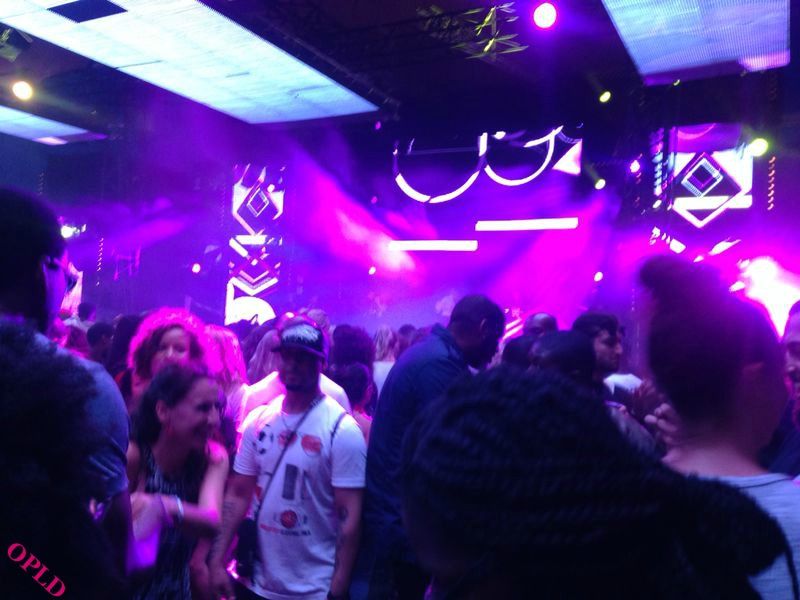 Om half 11 besloten we richting huis te gaan. Wij waren namelijk met het openbaar vervoer en wij wilde de drukte een beetje vermijden. Dus op tijd naar de pendelbus die ons naar het Station Amsterdam Sloterdijk bracht. Al met al is het een gezellige dag geworden.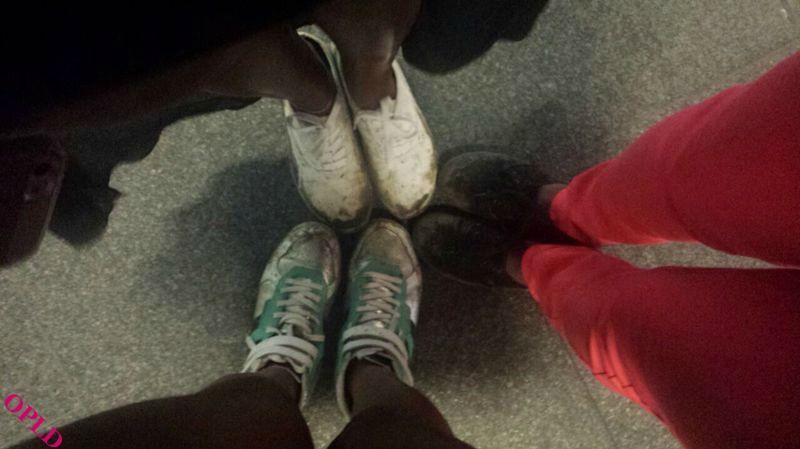 Hoop dat je ook een gezellige weekend hebt gehad.
Love,
Xan