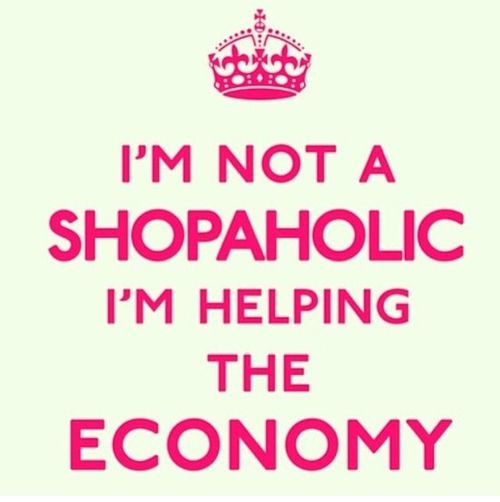 Hi allemaal!
Wat gaat het jaar snel zeg! Dit is alweer de achtste editie van onze beauty spending diary. Benieuwd naar onze uitgaves van augustus? Klik dan snel verder
Sherr
De afgelopen maanden heeft Sherr niet echt veel gekocht. Er waren niet echt interessante collecties of LE's. Deze maand werd zij verliefd op de roze lipstick van de Catrice metallure lipstick. Elke felroze lipstick is nu aantrekkelijk, aangezien zij de prachtige Kelly Yum Yum is misgelopen. Ook kwam Miss Sporty met een nieuwe collectie van vloeibare lipsticks met super pigment. Het liefst ging ze naar huis met weer een koraal kleur. Toch besloot zij zichzelf uit te dagen en de keuze te maken voor de paarse kleur. Super out of the comfort zone!
Catrice Mettalure LE lipstick Alluring Pink € 3,99,-
Miss Sporty Lip Millionaire Liquid Lipstick Violet Ca$h € 3,99,-
Xan
Ook Xan is van mening dat er niet veel leuke collecties zijn. Of in ieder geval niks wat aantrekkelijk genoeg is om te kopen. Toch trokken de nieuwe matte nagelakken van Rimmel haar aandacht. Trekpleister had toevallig een 1+1 aanbieding waar zij dan ook gretig gebruik van maakte. De review van de lakjes kun je
hier
lezen.
Rimmel Matte Velvet 014 Sumptuous red € 6,99,-
Rimmel Matte Velvet 017 Matt-itude € 6,99,-
-XOXO-
Xan & Sherr