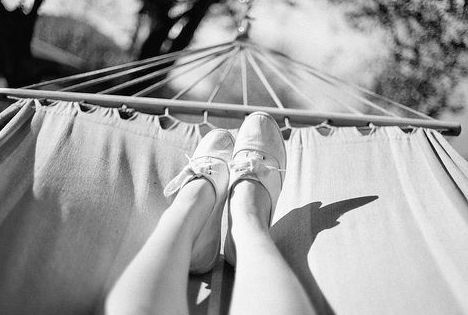 Hey hey,
Ik kijk graag naar series en helaas komen deze ook weer tot een einde. Ook de seizoen stop is af en toe heel lastig in te vullen. Dus begint voor mij de zoektocht naar een nieuwe serie. En dit is geen simpele taak. Op dit moment volg ik wel een aantal series, op enkele van deze series moet ik wachten op het volgend seizoen.
Scandal
Mijn nieuwe verslaving.. . De schrijfster van deze serie is Shondra Rhymes; voor de Grey's Anatomy fans is dit een bekende naam. Scandal is een politieke thriller/ drama serie. Het gaat erom dat schandalen en geheimen van de elite groep beschermt worden of geheim worden gehouden.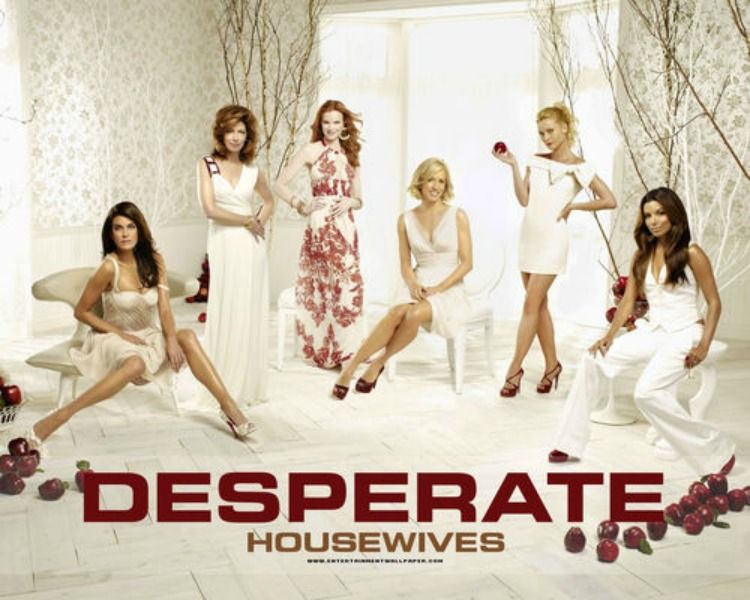 Desperate Housewives
En nu denk je vast: "Deze is toch allang afgelopen??" Ja; dat klopt maar ik heb de serie nooit afgekeken. Dus besloot ik maar weer eens opnieuw te beginnen met deze bekende serie. Ik vond het altijd wel een leuke serie maar af en toe mistte ik wat afleveringen en hierdoor verloor ik de verhaallijn.
Pretty Little Liars
Ooow oow, wat ben ik blij dat deze serie weer begonnen is. Maar ook boos dat ik tot Januari moet wachten op de nieuwe aflevering. Nu mag ik weer twee maanden wachten om de meiden Hannah, Spencer, Aria en Emily te volgen.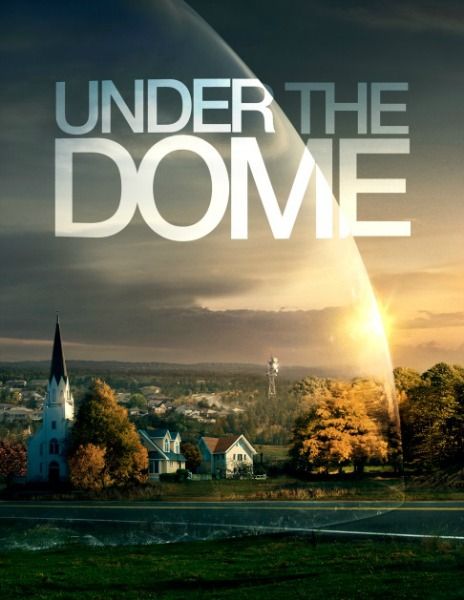 Under the Dome
De nieuwe sci-fi serie die al een tijdje te zien is op sbs6. Een dorp/stadje dat word afgesloten door een koepel. Waarom precies?? Dat is en blijft op dit moment de grote vraag. Ik heb seizoen 1 van deze serie al uitgekeken en het is voor mij nu wachten op seizoen 2. Spannend.
Volg jij één of meerdere van deze series? En welke serie raadt je aan om te volgen?
Love,
Xan
Bron