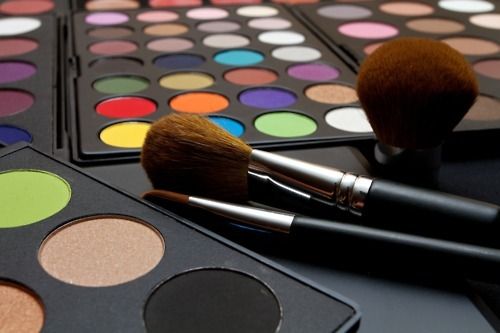 Hey hey,
Na tijden heb ik weer eens een look gemaakt met een palette dat ik al een tijdje in mijn stash heb. Het
Candy
palette van Sleek. Ik was vastberaden om een eindelijk een look te creëren met deze zoete kleuren. Of het gelukt is?
Bij het maken van deze look liet ik mij inspireren door de kleuren van de film: "The Princess and the frog".
Uit het Candy palette gebruikte ik de kleuren:
» Strawberry Sherbet
» Parma Violet
» Pear Drop
» Blue Fizzle
» Mint Cream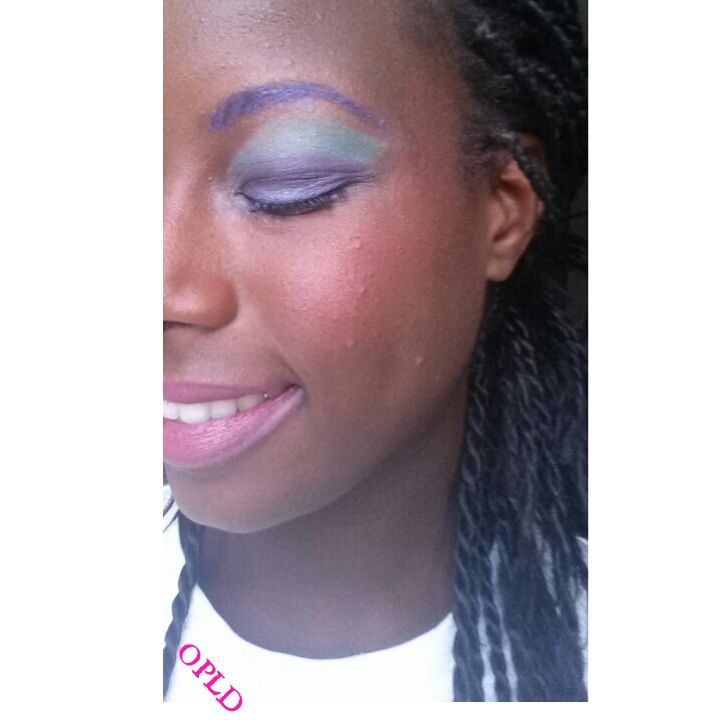 Mijn wenkbrauwen kleurde ik paars met Teeez: "Outta Control"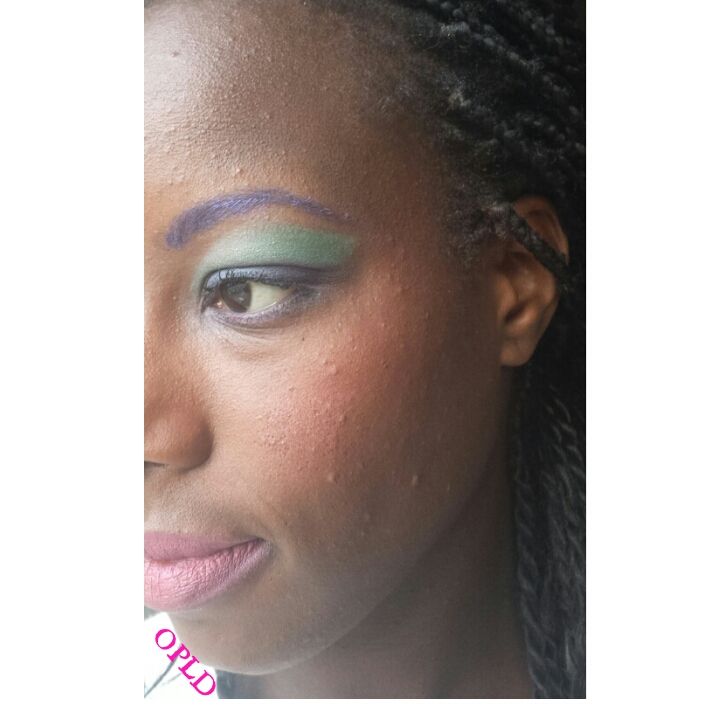 Voor mijn lippen heb ik Apocalips, Light Year, gebruikt. En daar overheen de kleur Strawberry Sherbet uit het Candy palette. (Sherr's brilliante idee) Handig als je geen lippenstift bij de hand hebt.
Producten die ik heb gebruikt:
- Too Faced Shadow Insurance
- Color Tattoo: Infinite White
- NYX Jumbo Eye Pencil: Milk
- Sleek: Candy palette
- Teeez pencil: Outta Control
- Apocalips: Light Year
- MAC Studio Fix: NW46
- MAC Mineralize blush: Simmer
Love,
Xan
PS: mijn excuses voor de halve foto's. Vanwege mijn onzuivere huid van de afgelopen dagen vond ik het geen gezicht om full face foto's te maken.
Bron