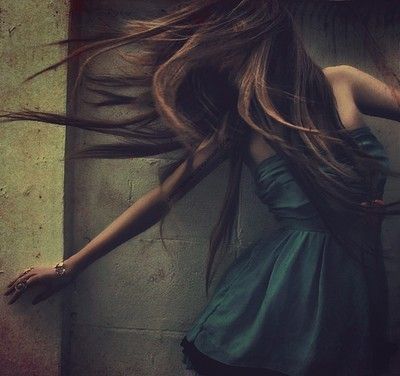 Helluuur,
Het is alweer een tijdje geleden dat ik een "
Music of the moment
"post heb getypt. Dus weer tijd voor een update. Mijn track list in mijn telefoon werk ik om eerlijk te zijn ook niet altijd bij. Maar hier en daar vang af en toe nog wat op van de radio of televisie. En dan is het een oow ja....wat een lekker nummer.
Let's go and press PLAY
Pink - Just give me a reason
Wat een mooi nummer vind ik dit. Toen ik hem voor het eerst hoorde dacht ik wauw. En op de een of andere manier blijft hij hangen. En Nate Ruess ken ik van de band FUN, goede zanger en past helemaal bij dit lied.
Passenger - Let her go
Ik vind dit zo'n schattig nummer. Heerlijk chill en relaxed nummer is het ook.
Pink - Try
Ik vind Pink een goede artiest. Ze heeft, naar mijn mening, altijd hele mooie en goeie teksten. Ik zou graag naar haar concert zijn geweest; maar helaas was ik er te laat bij *Snik*Snik* Volgende keer beter.
Ik moet zeggen dat ik het refrein echt prachtig vind.
"Where there is desire there is gonna be a flame
Where there is a flame someone's bound to get burned
But just because it burns doesn't mean you're gonna die
You gotta get up and TRY"
Alicia Keys - Tears always win
Tja, wat zal ik zeggen. Een sad maar geweldig nummer als je "heart-broken" bent. Ok ok, dat zijn alle liedjes wel die ik in deze post heb staan. Hmmm, ja, dat zegt toch wel iets over mij. I know, but I'm fine. Na sommige korte en heftige dingen is het wel lekker om zulke nummers te luisteren. En A. Keys weet dat soms wel echt voor mij te benadrukken. Hahah.
Love,
Xan